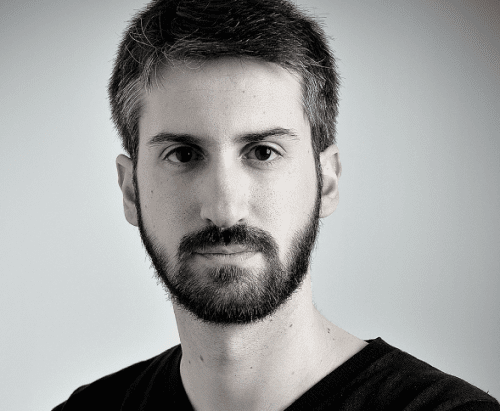 I was born in 1984 in Athens, Greece, and I currently live in Luxembourg, having also lived in three more countries (Italy, Czech Republic, United Kingdom). Being married to a Hungarian and with a son who already has a dual citizenship, I consider myself a European of Greek origin.
I work as a performance and leadership coach, but I'm an author at heart. I have been writing fiction since I was 11 and I have completed four books. Three have been published in Greek, and two in English.
I enjoy reading, writing, and watching movies. I'm invested in continuously improving my well-being through nutrition, exercise, meditation, and gratefulness.